We are here to help, bringing joy to your life. We care about your family, yours kids and your pets. We are the best Cleaning Service in Erie Colorado.
Residential Cleaning
Weekly
Bi-Weekly
Every 4 weeks
Deep Clean
Vacation Rental Cleaning
Exit Clean
Housekeeping
Turn down service
Laundry
Move Out Cleaning
Realtors
Property Managers
Construction Companies
Architects
Erie is having its origin in the coal industry, has become an icon city in Colorado. Plenty of families choose Erie as their place to live and raise a family. We love the air balloons always fin the area. We are here to help you in your day to day chores, so you can focus on what is important to you, and forget about the cleaning. We got you Erie!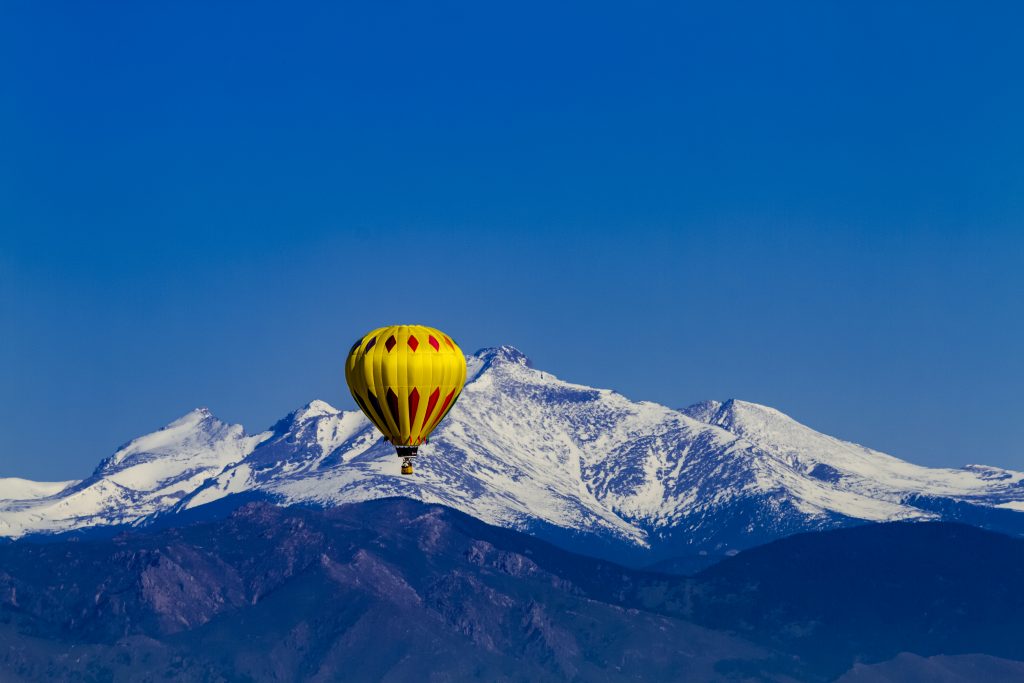 We do care and for more than 7 years we have earn our reputation for excellence. The homeowners we serve rely on us for detail-oriented, consistent cleaning services, every single time we clean their homes. We are also are experts in business to business for property managers, realtors and construction companies in Erie, Colorado.